FREE webinar! Join me for Eliminating Procrastination on Monday, February 17th to determine the underlying cause of your procrastination so you can implement the right strategy to move forward.  Click on picture or HERE to register
---
CLICK HERE This seminar is for businesses looking to mature, that want to learn ways to improve their time and organization and enhance their cash flow. Attend this 2 hour workshop and learn how to grow your business and your profits.
---
Growth Club Business Planning – March 10th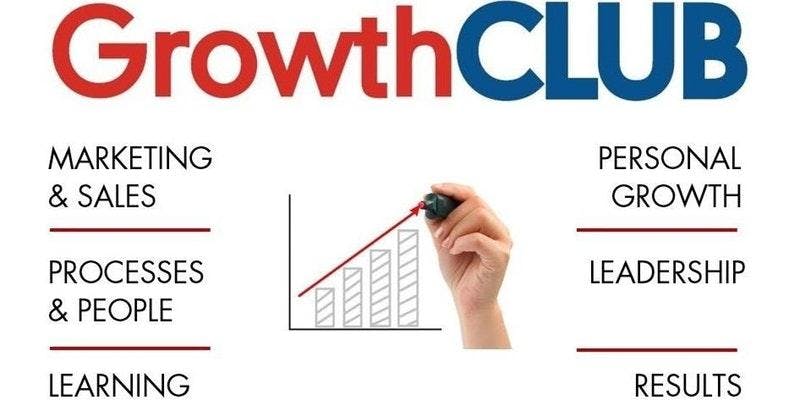 Define your business VISION and DIRECTION. Learn how to effectively spend your TIME so you can grow your business PROFIT and TEAM .
---
During my mindfulness email series, I will teach you techniques to bring mindfulness into your daily routines. Learn how to incorporate more mindfulness into every element of your day by opting-in today.
---
5 Ways to Massive Profits for Women Business Owners – TBD
This event is focused on helping women business owners step into their earning potential by creating strategies to take control of their business.
---
Coaching For Managers, Leaders and Business Owners – TBD

Learn and apply the Proven Maxwell Method of Coaching.
Discover powerful skills to dramatically improve your ability to influence those you lead to greater results in their business and personal lives.